Learn More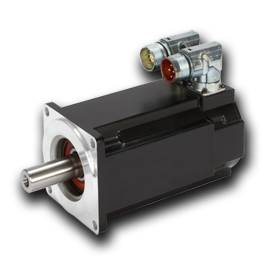 Our best-in-class, high-performance servomotors offer a wide range of mounting, connectivity, feedback and other options. More than 500,000 standard models are available along with co-engineered modifications to suit almost any application requirement.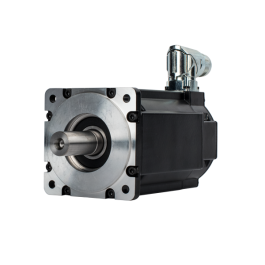 AKM2G represents the latest evolution of the industry-leading AKM motor family. With significant torque increases in the same motor size OEMs can achieve substantial performance improvement without changing the motor mounting or using more machine space.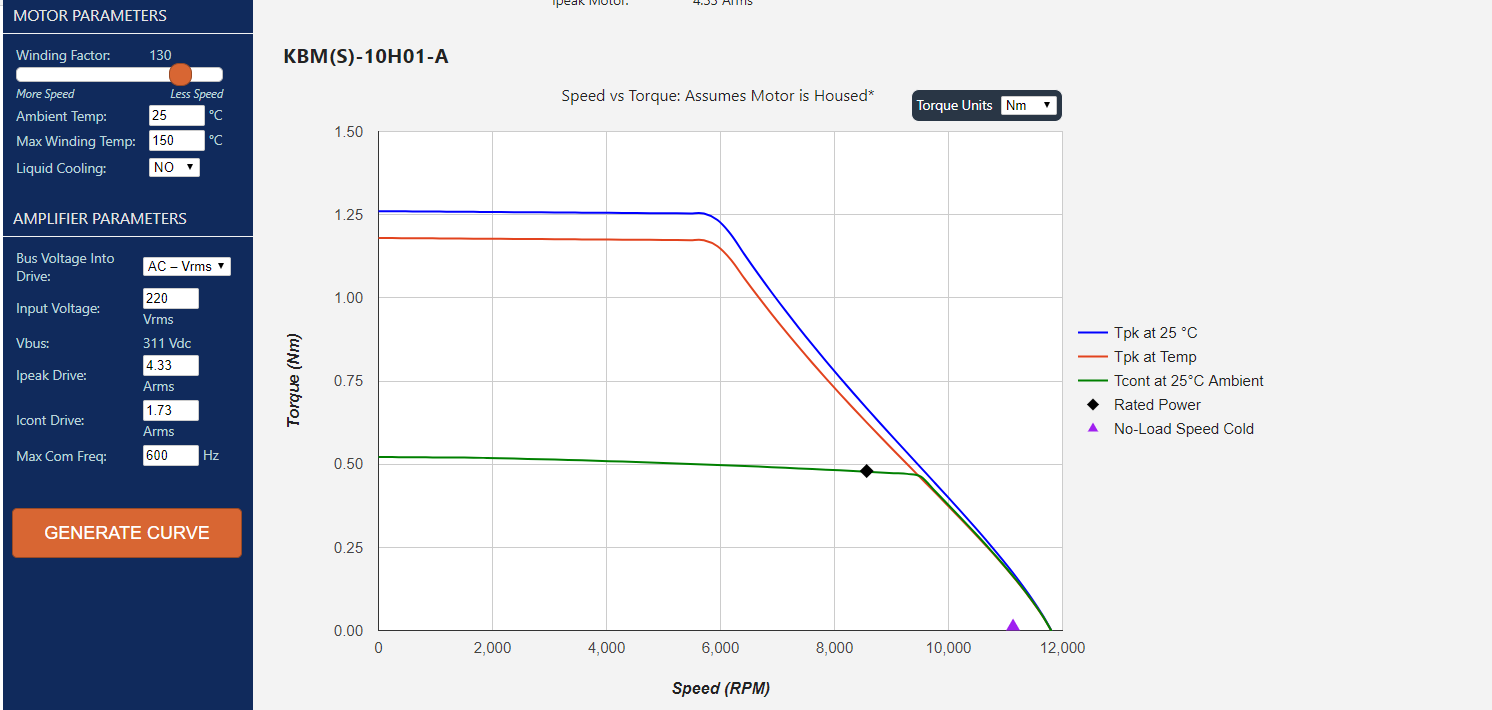 Adjust winding factor, ambient temperature, drive current, and more to generate speed/torque curves for frameless & housed motors.

In our last Block and Tackle posting, we touched on operating a motor in a hotter ambient temperature. For this posting, we take a look at the Root Mean Square (RMS) Torque and why it is important. Typically an axes' motion profile is broken up into multiple segments, each segment is found to require a specific torque for a specific amount of time to complete the desired motion. For example this can include torque required to accelerate, traverse (against an external force and/or friction), decelerate, and dwell. Each of these segments affects the amount of heating the motor experiences and thus the equivalent steady state continuous requirement utilized to select the correct motor.