Learn More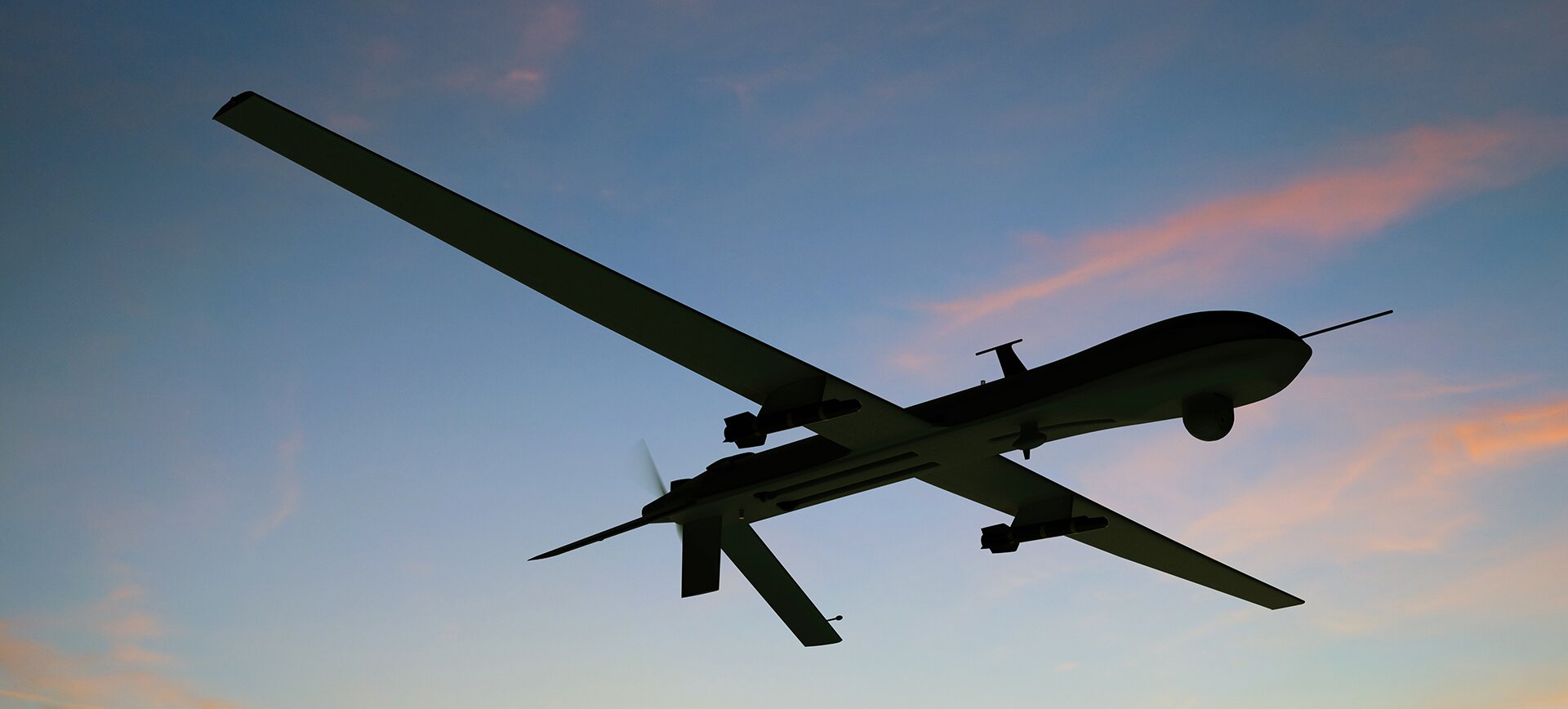 If you design and build motion systems for use in aircraft or on the battlefield, one overriding principle drives everything you do: failure is not an option. Surveillance, defense and weapons systems need to respond instantly, accurately and reliably, 100 percent of the time, even under the harshest conditions and most demanding duty cycles.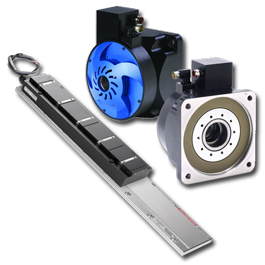 Kollmorgen pioneered the development of direct drive technology. Today, our Direct Drive Rotary (DDR) and Direct Drive Linear (DDL) motors bring you industry-leading performance, zero maintenance, clean mechanical assembly, improved accuracy, higher throughput, better reliability, and smooth, quiet operation.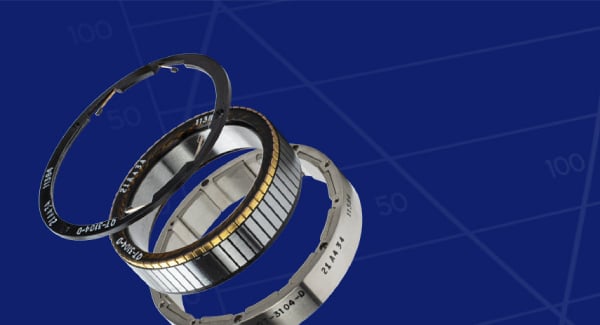 Simple peak and continuous torque requirements are not enough for motor sizing. Learn what other considerations affect EO/IR motion platforms.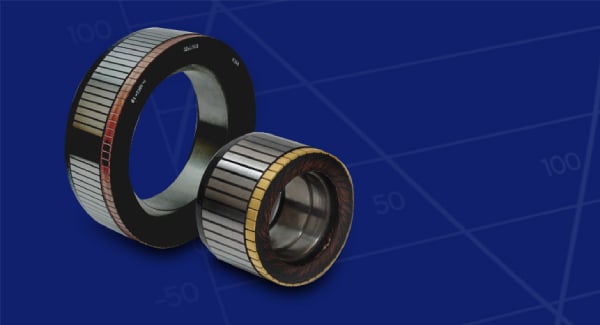 Go big or go long? Motor choice is about balancing the need for torque, form factor, and performance. Beyond length and diameter, learn how other motor topologies optimize your EO/IR platform.