Back to top
Meet a real pioneer in laser-guided AGVs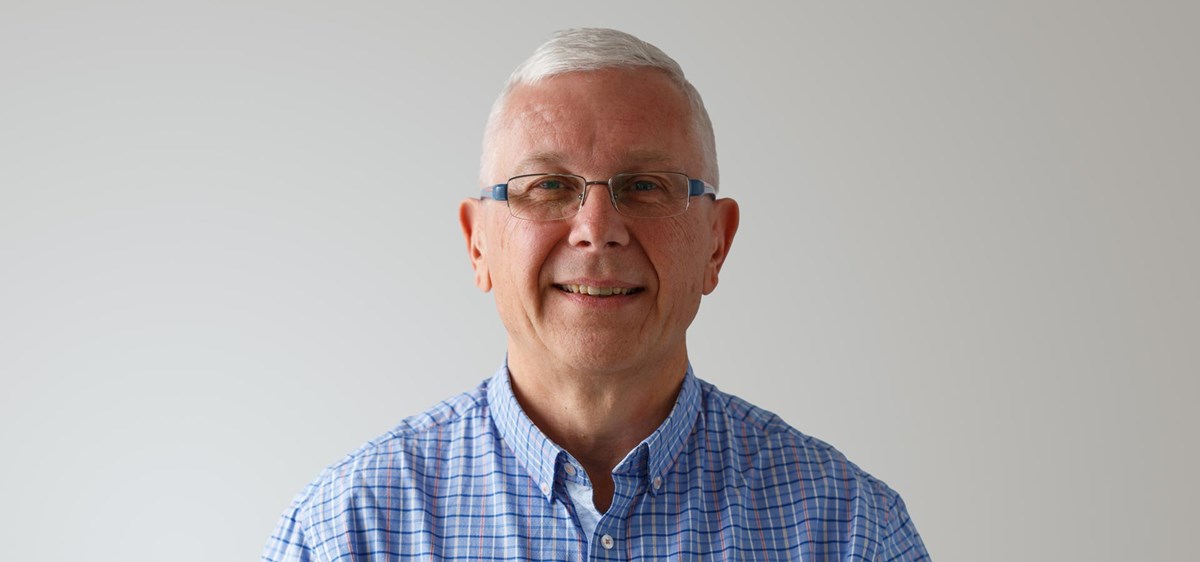 In the mid-1970s, Tetra Pak started to use AGVs (automated guided vehicles) in their manufacturing and warehouse facilities. The purpose was to improve efficiency and safety when moving extremely heavy paper rolls from one place to another. Technical Product Manager Kenneth Palm at Kollmorgen has followed Tetra Pak's AGV journey for more than forty years—including when laser navigation was introduced and changed the game.
Tough challenge
"A typical paper roll weighs a few tons and is difficult and dangerous to move," says Mr. Palm. "The forklift drivers at Tetra Pak could hardly see what was happening in front of them as the rolls were so big, and driving speeds were not controlled."
In 1976, Tetra Pak decided to install twenty AGVs in their plant in Lund, Sweden. Each AGV had a speed limit of 1 m/s and was guided via a wired floor network. The project was considered highly successful and Tetra Pak began to introduce AGVs in plants worldwide with the Lund factory serving as best practice.
The laser revolution
In the 1980s, laser technology took off in many industrial applications. "We were testing if laser could be used to navigate AGVs and the tests turned out well," remembers Mr. Palm. "Tetra Pak had put their trust in our hands many times before, and in 1991 they decided to implement laser navigation in their Singapore factory."
Big success, once again. Laser navigation made it easy to change the layout in the factory. Some adjustments in the software and laser reflector arrangement and you were up and running again. Tetra Pak started to upgrade many of their factories with laser navigation, and the next industry to follow was the Italian tile industry. Today Kollmorgen has an installed base of approximately 12,000 laser navigation vehicles.
Natural next step
The best thing would be, of course, if you could navigate with no reflectors at all. Now this is about to become reality through an NDC Concept called natural navigation. Watch this video to see the technology in action or contact us to find out more.
"The future of AGVs looks brighter than ever before," concludes Mr. Palm. "AGVs are used in so many industries today, and with natural navigation coming up, the benefits will be even more obvious and valuable to customers."
About the Author
Automated Guided Vehicles