Learn More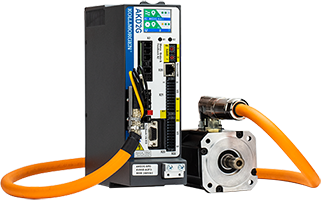 Kollmorgen introduces the next generation of motion for more ambitious machines built on more capable performance and more confident engineering. The Kollmorgen 2G Motion System harnesses the full performance potential of our leading AKM2G servo motors and perfectly matched AKD2G drives designed to deliver unrivaled power density and control. The result is significantly enhanced torque, responsiveness and SafeMotion capabilities in a compact footprint that enables easy installation and total flexibility.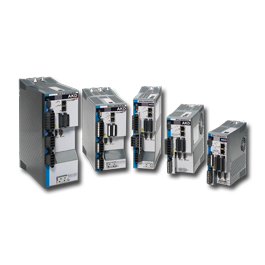 Kollmorgen offers a complete set of drives that offer advanced control technology, industry-leading performance, and simple commissioning.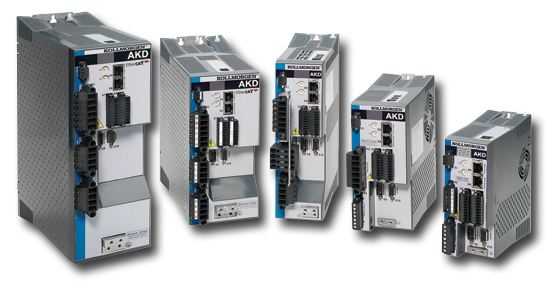 A servo drive is an electronic device that is part of a closed loop system, producing current and voltage to rotate a servo motor. The closed loop system includes the servo drive, servo motor and feedback device, and is commanded from an analog or digital signal.

Advances in processor technology for servo drives continue to expand the features and capabilities they offer. Choosing a new drive or control system over an existing system ultimately depends on the application requirements. The AKD2G servo drive platform employs a new dual core processor and increased memory for high performance applications. A variety of applications can take advantage of its advanced capabilities, ease of use, and flexibility. Machine builders should consider five critical drive elements to upgrade from AKD to AKD2G.