Learn More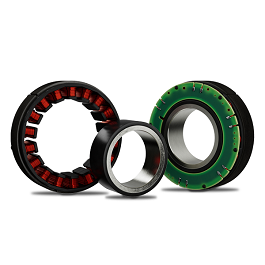 These next-generation frameless motors deliver high torque density for your most compact, lightest electromagnetic package, standard sizing for harmonic gearing, and scalable design to keep you on top of your global production needs.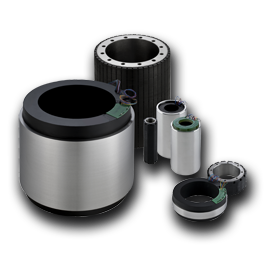 The KBM series offers high performance, long life, simple installation in a motor kit that can be embedded directly in your mechanical design. A huge selection of standard motors and cost-effective modifications ensure a perfect fit.

Robotic joint design almost always involves tradeoffs. But does it have to be that way? Let's look at the three most common compromises.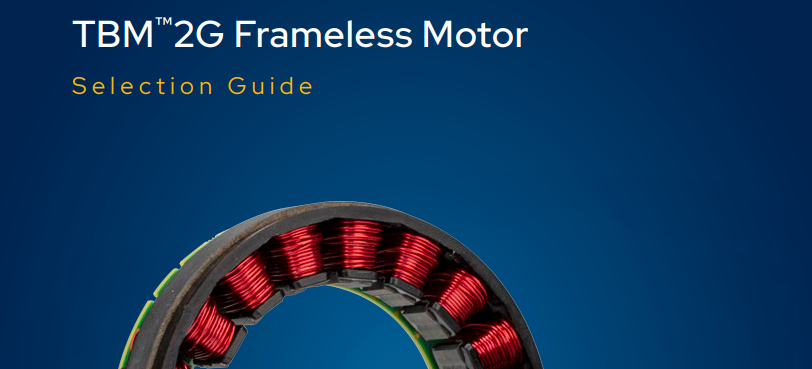 TBM2G motors deliver next-generation torque in a more compact electromagnetics package. Designed for direct embedding in your machine, these 48 VDC motors help you engineer each axis to be smaller, lighter, stronger, faster, smoother.