Learn More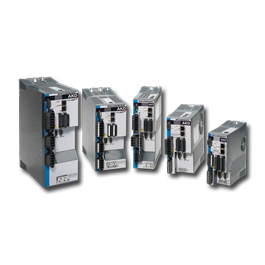 Led by our next-generation AKD® Series, we offer the industry's broadest range of advanced drives for control of rotary servomotors and linear positioning systems, with the connectivity options, power ranges and features to handle any application.

Enter your performance and sizing requirements to find the right Kollmorgen products for your application.

In many applications, both a motion controller and a servo drive are required to complete the system. But what is the difference between a motion controller and a servo drive?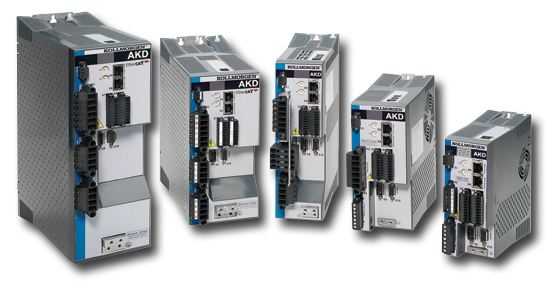 A servo drive is an electronic device that is part of a closed loop system, producing current and voltage to rotate a servo motor. The closed loop system includes the servo drive, servo motor and feedback device, and is commanded from an analog or digital signal.