Learn More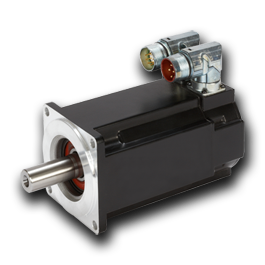 Kollmorgen's brushless servo motors offer the highest torque/inertia ratio over a broad range of speeds—including high speed capabilities up to 8,000 rpm for standard designs and up to 70,000 rpm for special designs.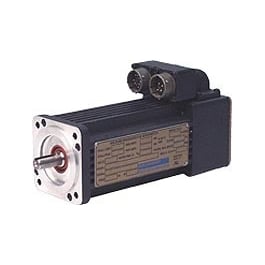 The Kollmorgen Goldline® Series provides optimum performance for applications that involve rapid acceleration/deceleration, compliant loads or large inertia mismatches. These motors are available for 230 and 400/480 VAC line voltage. We also offer explosionproof, washdown and submersible models.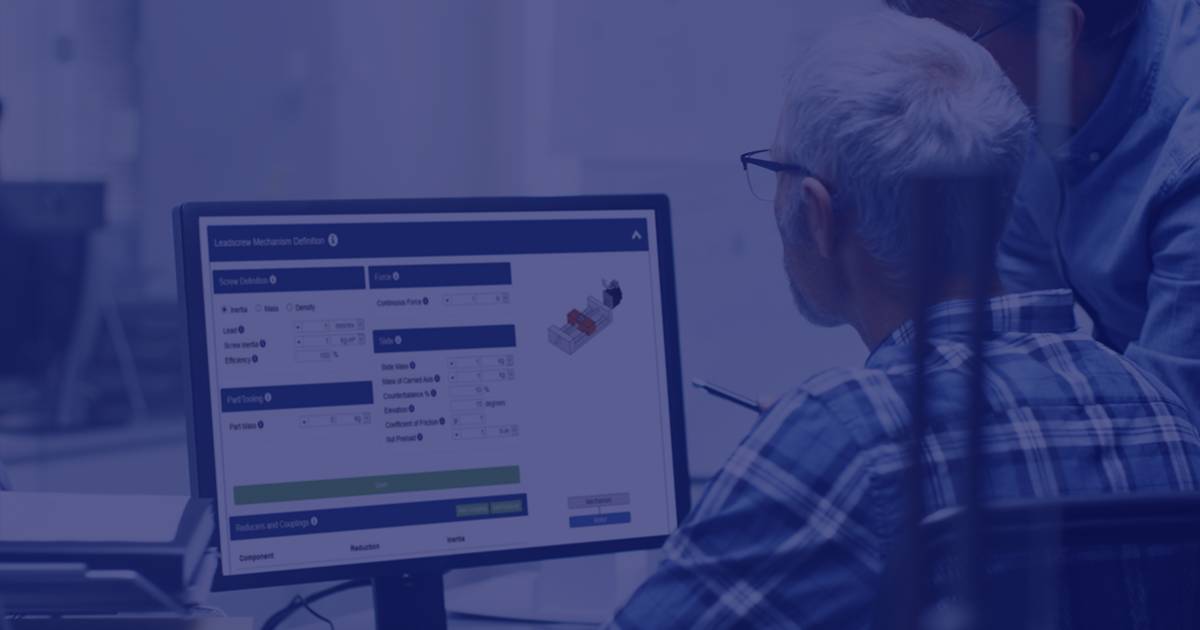 Are you unsure of the required torque and speed even though you know the application requirements? Use Motioneering to determine the scale of the mechanical project and find the combination of motors and drive systems that match the requirements.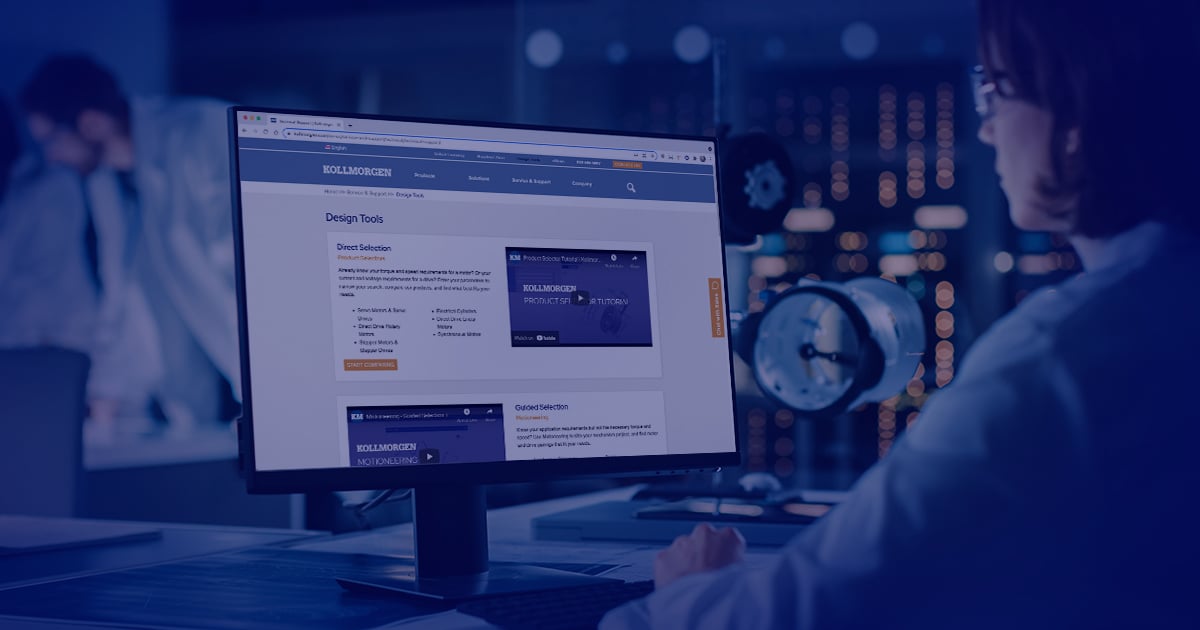 Kollmorgen offers the right tools to help you build a better machine faster. Our motion experts are here to help you along the way.