Learn More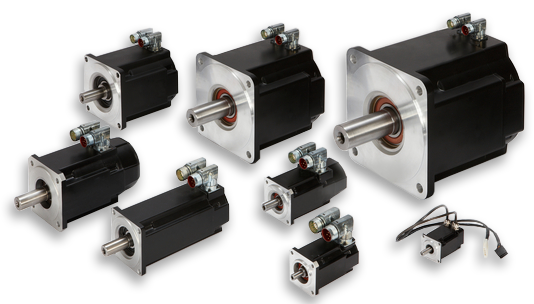 There are several considerations when selecting a servo motor for a specific application, such as the required speed, torque or force, motion profile, available physical envelope, and environmental factors. This means that the chosen motor solution must produce the load torque and speed requirements, fit in the available space, and perform as required under the subjected environmental conditions of the application.

A servo motor is an electromechanical device that produces torque and velocity based on the supplied current and voltage. A servo motor works as part of a closed loop system providing torque and velocity as commanded from a servo controller utilizing a feedback device to close the loop. The feedback device supplies information such as current, velocity, or position to the servo controller, which adjusts the motor action depending on the commanded parameters.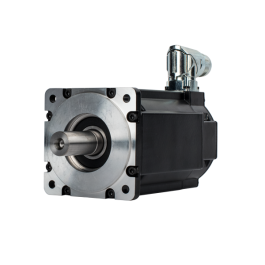 AKM2G represents the latest evolution of the industry-leading AKM motor family. With significant torque increases in the same motor size OEMs can achieve substantial performance improvement without changing the motor mounting or using more machine space.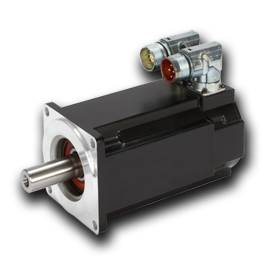 Our best-in-class, high-performance servomotors offer a wide range of mounting, connectivity, feedback and other options. More than 500,000 standard models are available along with co-engineered modifications to suit almost any application requirement.