Learn More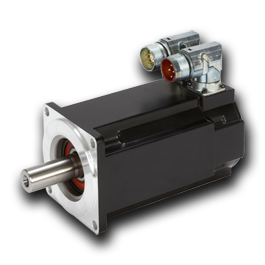 The family of permanent magnet motors manufactured by Kollmorgen offers an extremely wide variety of size and package types. From frameless pancake motors to high acceleration housed/shafted motors, Kollmorgen offers the most complete range of high performance motors available today.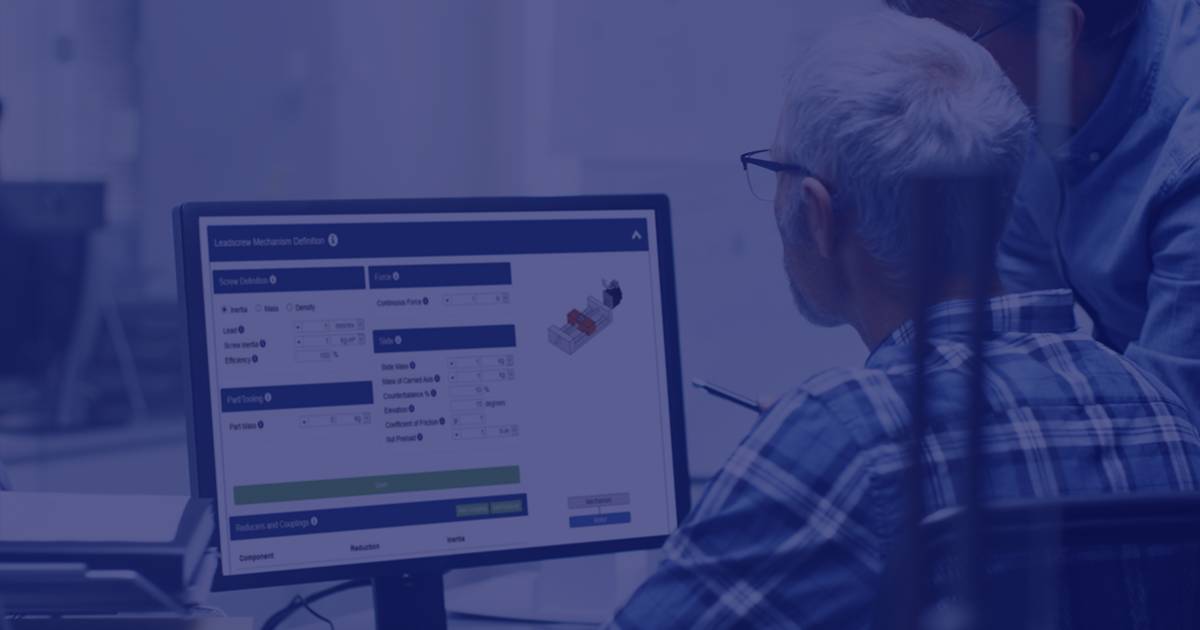 Are you unsure of the required torque and speed even though you know the application requirements? Use Motioneering to determine the scale of the mechanical project and find the combination of motors and drive systems that match the requirements.
Cogging and Torque Ripple questions are common and many times, difficult to answer.
Cogging torque is defined as the attraction/interaction of the magnetic poles to the teeth (steel structure) of the laminations within an un-energized motor.
Torque ripple is defined as the variance of the torque of the energized motor with a constant current. They are related in position independent of magnitude or direction, but cogging torque is generally not presented as a specification for servo motors.

There's a lot of fog in the market surrounding cogging torque, its effect on torque ripple, and how to achieve the smoothest motion for EO/IR imaging. Let Kollmorgen's experts clear it up.