Learn More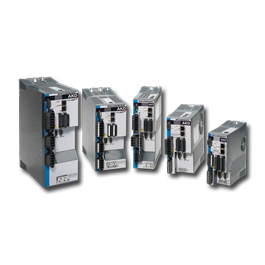 Led by our next-generation AKD® Series, we offer the industry's broadest range of advanced drives for control of rotary servomotors and linear positioning systems, with the connectivity options, power ranges and features to handle any application.

Enter your performance and sizing requirements to find the right Kollmorgen products for your application.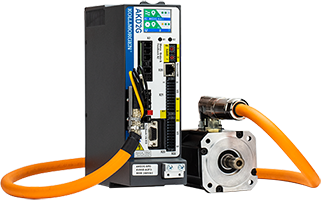 Kollmorgen introduces the next generation of motion for more ambitious machines built on more capable performance and more confident engineering. The Kollmorgen 2G Motion System harnesses the full performance potential of our leading AKM2G servo motors and perfectly matched AKD2G drives designed to deliver unrivaled power density and control. The result is significantly enhanced torque, responsiveness and SafeMotion capabilities in a compact footprint that enables easy installation and total flexibility.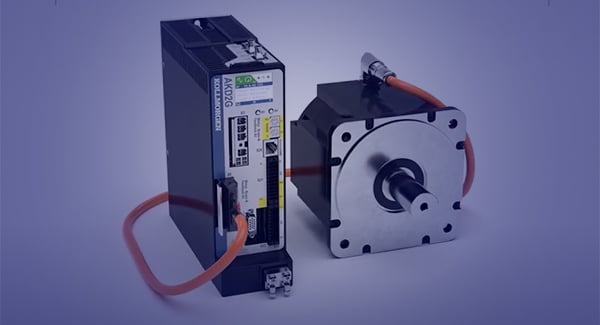 Working with motion control experts like Kollmorgen makes selecting a servo system easier and faster, resulting in an optimal system for the application.