Learn More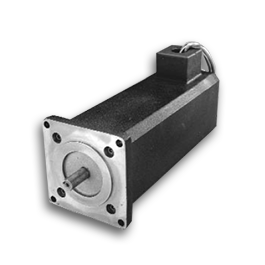 Based on the 230 VAC B and M Series, the EB Series provides a high-performance explosionproof servomotor that is UL Listed for use in Class I, Division 1, Group C and D hazardous locations.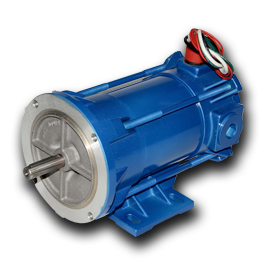 These permanent magnet DC (PMDC) motors are SCR-rated and adhere to NEMA standards. They are available in a variety of DC voltages, from 1/4 to 3/4 HP.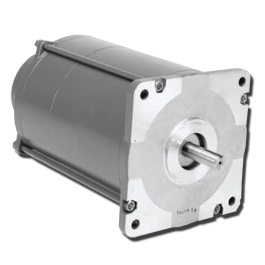 Providing torque up to 1,500 oz-in (1,059 N-cm), these synchronous motors are available in UL Listed versions suitable for use in Class I, Division 1, Group D hazardous locations. Frame sizes are NEMA 42 and 66 (110 mm and 170 mm).

Electric motors generate heat under normal operating conditions and have the potential to generate a spark if a motor coil fails. Excessive motor case temperatures or a spark that is not properly contained can cause an explosion or ignite a fire in environments where specific hazardous materials are present.