Learn More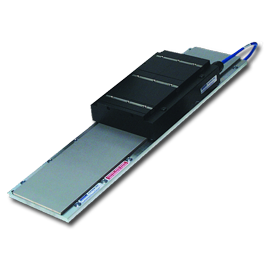 A Direct Drive Linear (DDL) motor is basically a rotary motor that is laid out flat and directly coupled to the driven load, eliminating the need for ball/lead screws, rack and pinions, belts/pulleys and gearboxes.

Compared to mechanical and hydraulic presses, mechanical servo metal stamping presses use high torque brushless motors to create more complicated stampings at faster speeds. But the type of motors used—a traditional geared or chain drive system or a direct drive motor—can dramatically impact the final product.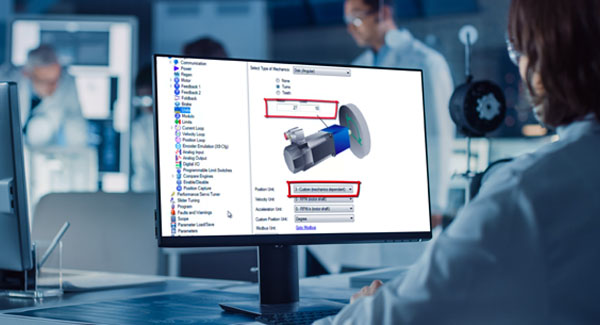 Join us for this educational session where we will demonstrate a system with unwanted motion and walk you through the modern inertia matching steps that can increase its performance.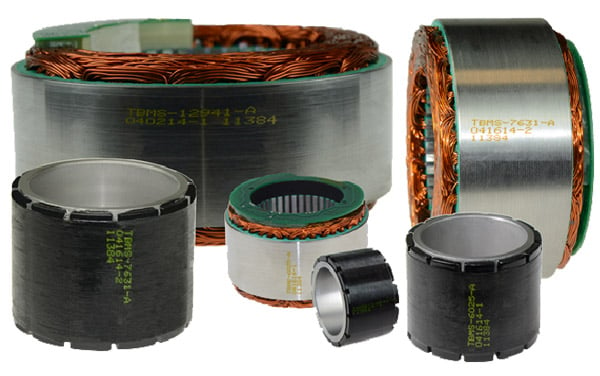 We cover the top 5 advantages of direct drive motors, where the system or motor is connected directly to the load, versus a conventional rotary system.