Learn More

All electric motors heat up during operation, which is simply a product of passing current through a coil of wire. Electric motors use copper wire to form coils that are part of the electromagnetic circuit required to produce rotation. While copper is a very good conductor, it does have resistance that causes the copper to heat up. The amount of current delivered to the motor along with the winding resistance determines how hot it gets. The nature of stepper motor operation requires full rated current to be applied at all times, which differs from a servo motor that provides only the required current to produce the desired motion.

To get the most out of your stepper motor, you need to pair it with the proper drive. There are three critical elements to keep in mind when making your selection: voltage, current and inductance. Each one plays an important part in a motor's performance, and not accounting for these parameters can lead to poor performance or even cause the motor to overheat and fail—resulting in lost production time and increased maintenance costs.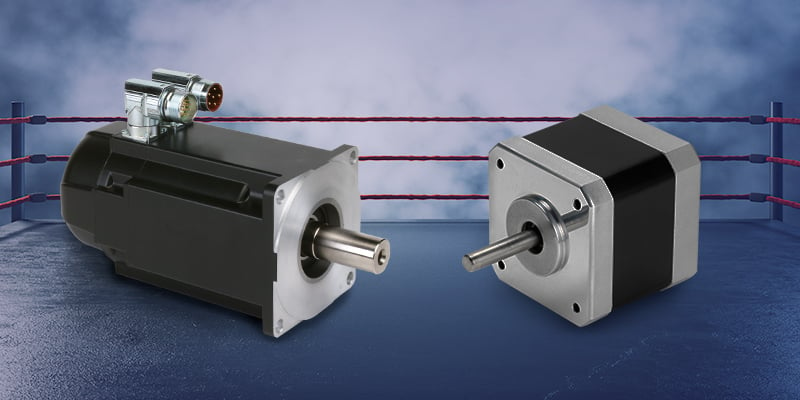 What is the best motor technology to use in a motion control application? There are numerous technologies to create motion, from hydraulic to pneumatic or electromechanical. In the world of precision motion control, many machine designers face a choice between step motor or servo motor technologies to solve their performance requirements. Both stepper motors and servo motors have a place in the motion control world but understanding when to use each has created a big debate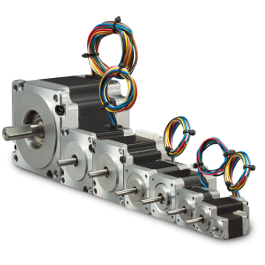 The PMX family of hybrid stepper motors offers unmatched versatility through a wide range of standard and customizable options, unmatched value through exceptional performance at an affordable cost, and unmatched reliability through Kollmorgen's superior motion expertise and build quality.