Learn More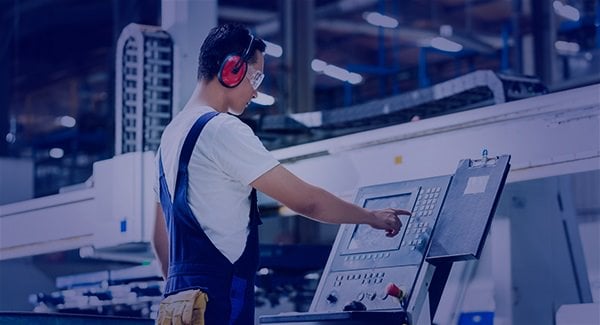 Famous last words: "Don't stop the machine, I'll just…" Manufacturers used to rely on physical barriers and total machine shutdown to protect workers. But with today's high production quotas and thin margins, too many people are taking unnecessary chances. It doesn't have to be that way. Join this webinar to explore our SafeMotion™ functions and how they help maximize machine uptime while still keeping people safe. You'll learn: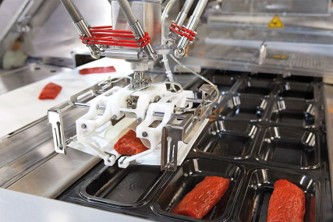 Two use-cases for Kollmorgen's Safety2G SafeMotion functions in manufacturing and food packaging.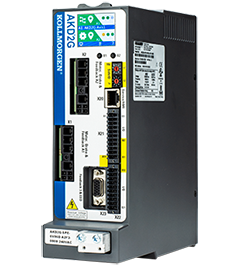 Born from a rich AKD heritage, AKD2G is the latest servo drive technology adding:
Dual-axis technology for additional space savings
Built-in functional safety options via SafeMotion Monitor (including FSoE)
Color Graphic Display
Optimized for single-cable power and feedback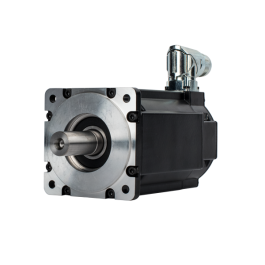 AKM2G represents the latest evolution of the industry-leading AKM motor family. With significant torque increases in the same motor size OEMs can achieve substantial performance improvement without changing the motor mounting or using more machine space.