blog
|
Full STEAM Ahead Into the New Space Race
|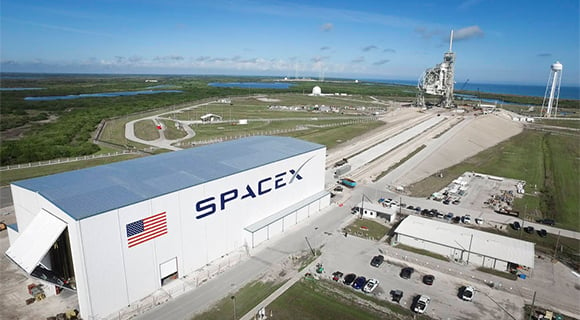 Over Christmas my family and I travelled to Cape Canaveral, Florida to visit the Kennedy Space Center.  Since the trip (and even before) my house has been a buzz about rockets, astronauts, count downs, stages, boosters, and did I mention rockets? Naturally, I was one of the 3 million people to watch the launch of the Falcon Heavy live. And over the last few days, there have been several things that I have found myself reflecting on – and it isn't nostalgia for the space race – its excitement.
In my role with Kollmorgen, I am a trainer. My focus is generally online training and how to teach over distances that are engaging and useful. I know the excitement I feel when I plan a creative lesson and it comes together as I envisioned. This type of work allows me to stretch my skills and creativity and it just makes me love my job.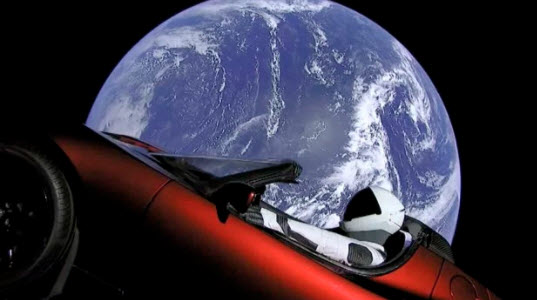 But for the last few days, I've been thinking about the engineers across the country who were handed specs to quote motors or various other things for SpaceX, Virgin Galactic, and Blue Origin.  Naturally, I fall back to my experiences with my co-workers, which tells me that the engineers all over the world who've had quote requests to be a part of this new space race land on their desk, must be giddy. I am sure they are stressed trying to determine the right products on a short time limit. The engineering that goes into rocketry is about the biggest extreme we have in engineering. The Falcon Heavy stage 1 boosters alone had to hang out in the balmy Florida weather, get freakishly hot breaking through gravity, then experience the frigid coolness of space, turn around and heat back up to come back home, and it all took less than 10 minutes.  Not to mention the pressures, vacuums, and radiation the boosters and their components were exposed to.  I really believe there have been some euphoric application engineers walking around because they got to indirectly work on something extraordinary. (Have I mentioned Kollmorgen is hiring?)

I've also thought the last few days about STEAM. For the last few years, schools have talked a lot about STEM, and the beautiful thing SpaceX accomplished this week was to show that the 'A', Arts, deserves some recognition. Would we be watching the payload as much if it was just boxes of stuff? How fun has it been to watch this car float in space? It is absolutely absurd, and yet, there is art to it. To send a piece of artistic technology (the Tesla car) creates interesting dialogs on humanity. Playing David Bowie's Space Odyssey, which of course was meant to be funny, but Bowie is an excellent example of music genius in our current world.  The reference to Douglas Adam's book, The Hitchhiker's Guide to the Galaxy, sitting prominently on the dashboard is a consequential message to our own world, "Don't Panic." Elon Musk sent art into space to share with the universe and I think it speaks well to keeping the Arts in our educational systems. No matter how far we venture from this planet, creativity is still a human quality. Maybe that's why people like Musk so much, he's a giddy entrepreneur, pushing technological boundaries with style.