Learn More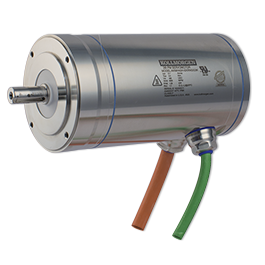 The AKMH Series is built to withstand the most rigorous of washdown regimens. The combination of the AKMH's IP69K construction and corrosion resistant materials make for a servo motor that will last the life of your machine.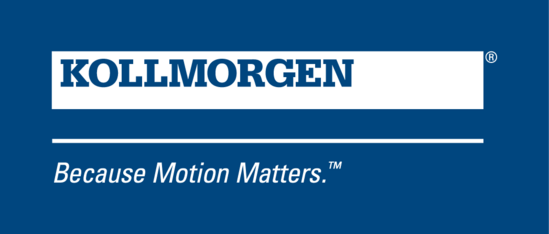 Consumers expect safe food. The Feds expect a safe food supply chain-farm, processing, packaging, and distribution. As we all work to consistently meet consumer food safety expectations, the need to prevent and control food adulteration and/or contamination is present in every step of the supply chain. Our modern and globally expanding food and beverage processing and packaging industries have made and continue to make great strides in improving food safety by improving preventive, control, cleaning and sanitation methods.

Every machine designer wants to deliver the best possible performance. Especially in today's food and beverage industry, the pressure for optimum throughput and quality means that every OEM is striving to engineer new systems that are the best of the best.