Learn More

Electro-Optical/Infrared systems require smooth, responsive motion perfectly coordinated between azimuth and elevation axes. To acquire and hold a steady image, motion systems must endure and counteract forces such as the pounding of land vehicles in action, the turbulence of aircraft in flight, and the extreme conditions encountered at sea or even in space.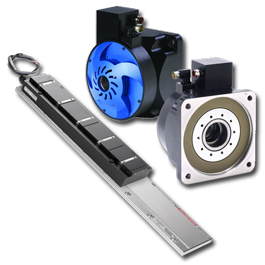 Kollmorgen pioneered the development of direct drive technology. Today, our Direct Drive Rotary (DDR) and Direct Drive Linear (DDL) motors bring you industry-leading performance, zero maintenance, clean mechanical assembly, improved accuracy, higher throughput, better reliability, and smooth, quiet operation.

There's a lot of fog in the market surrounding cogging torque, its effect on torque ripple, and how to achieve the smoothest motion for EO/IR imaging. Let Kollmorgen's experts clear it up.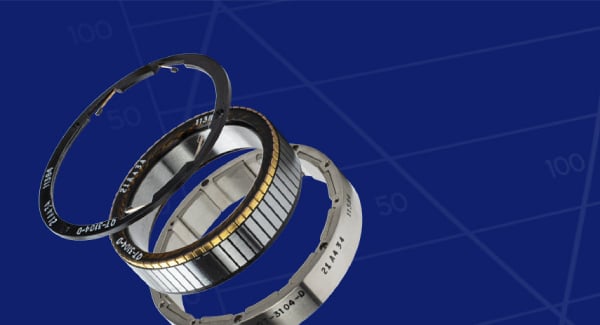 Simple peak and continuous torque requirements are not enough for motor sizing. Learn what other considerations affect EO/IR motion platforms.