Learn More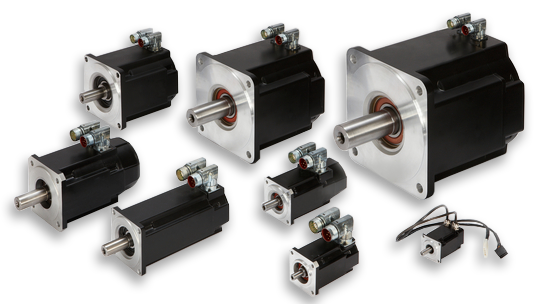 Our best-in-class, high-performance servomotors offer a wide range of mounting, connectivity, feedback and other options. More than 500,000 standard models are available along with co-engineered modifications to suit almost any application requirement. Gearmotor, washdown and food-grade versions are available.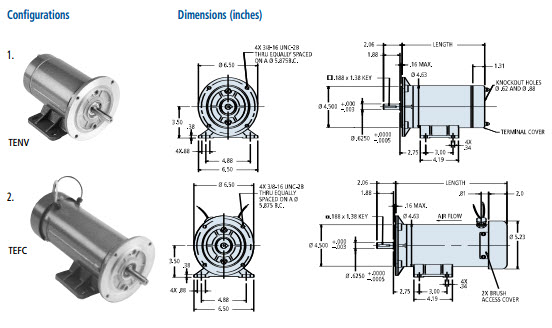 Question: What does TENV, or Totally Enclosed Non-Ventilated mean in regard to a servo motor?
Answer: Well – the answer is simply the motor is Totally Enclosed, and Non-Ventilated. Based on NEMA (National Electrical Manufacturers Association) definition, TENV states that the motor housing is fully enclosed and is not ventilated with a fan.

All electric motors heat up during operation, which is simply a product of passing current through a coil of wire. Electric motors use copper wire to form coils that are part of the electromagnetic circuit required to produce rotation. While copper is a very good conductor, it does have resistance that causes the copper to heat up. The amount of current delivered to the motor along with the winding resistance determines how hot it gets. The nature of stepper motor operation requires full rated current to be applied at all times, which differs from a servo motor that provides only the required current to produce the desired motion.