Learn More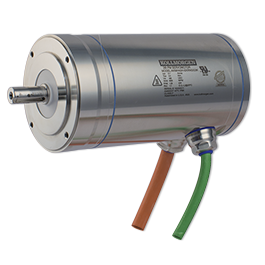 The AKMH Series is built to withstand the most rigorous of washdown regimens. The combination of the AKMH's IP69K construction and corrosion resistant materials make for a servo motor that will last the life of your machine.
AKM Washdown and Washdown Food Series servomotors incorporate a protective 2-K coating, IP67-rated seals, stainless steel hardware, special greases and other materials designed for applications such as food, beverage and pharmaceutical processing where hygiene and frequent cleaning are critical requirements.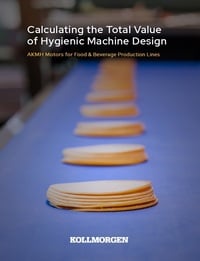 Washdown is a principal cause of motor failure. OEMs and producers spend a lot of money to protect motors, and lose a lot on downtime. But there's a better way.

Top-performing motors, drives and gearboxes designed to withstand the corrosive cleaners and high-pressure washdowns required to ensure regulatory compliance and food safety.