Learn More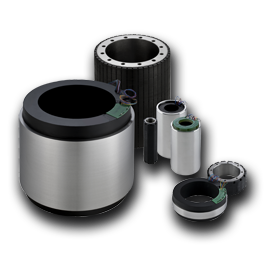 The KBM series offers high performance, long life, simple installation in a motor kit that can be embedded directly in your mechanical design. A huge selection of standard motors and cost-effective modifications ensure a perfect fit.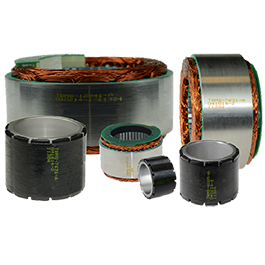 Our TBM series provides direct drive frameless motors designed to be directly embedded in the mechanical structure of your systems, minimizing weight, size and inertia without sacrificing performance.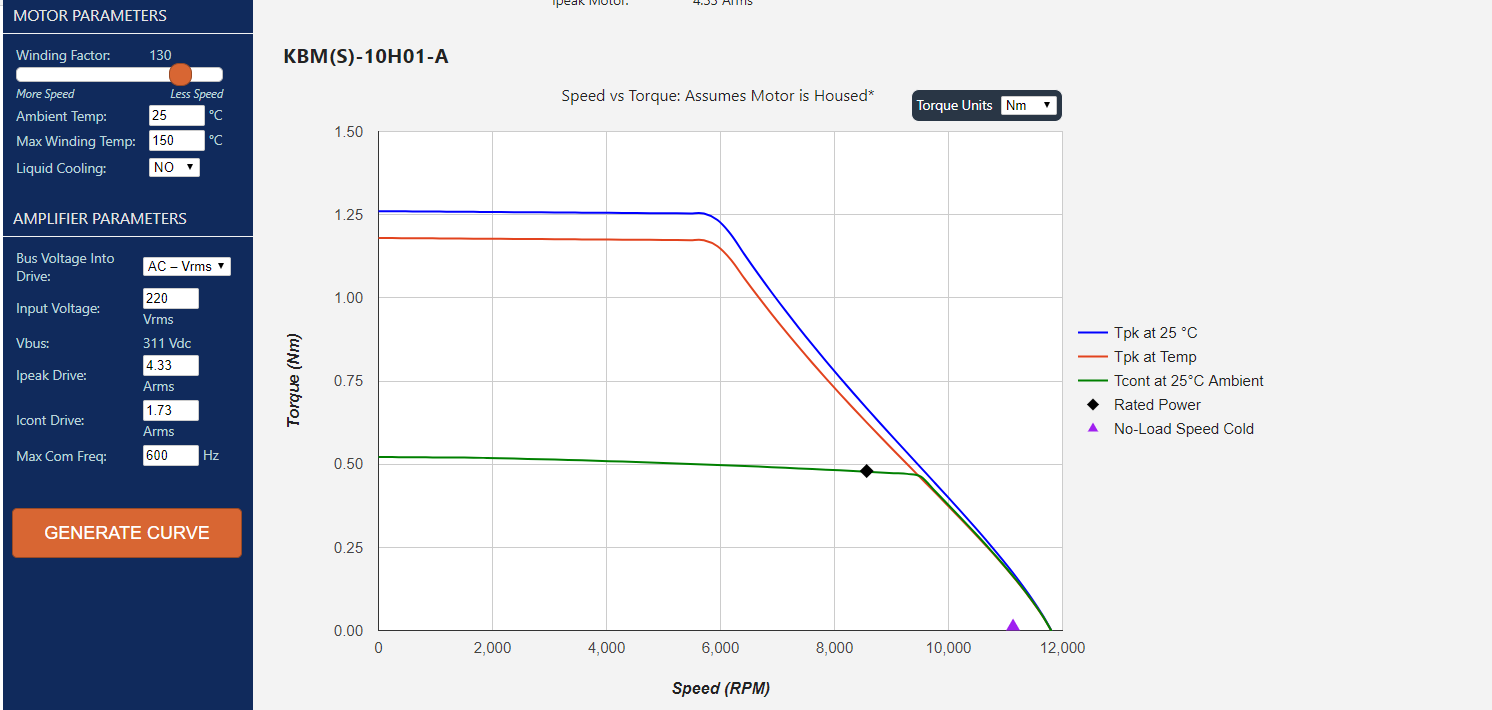 Adjust winding factor, ambient temperature, drive current, and more to generate speed/torque curves for frameless & housed motors.

Electro-Optical/Infrared systems require smooth, responsive motion perfectly coordinated between azimuth and elevation axes. To acquire and hold a steady image, motion systems must endure and counteract forces such as the pounding of land vehicles in action, the turbulence of aircraft in flight, and the extreme conditions encountered at sea or even in space.