Learn More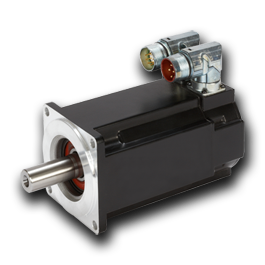 Kollmorgen's brushless servo motors offer the highest torque/inertia ratio over a broad range of speeds—including high speed capabilities up to 8,000 rpm for standard designs and up to 70,000 rpm for special designs.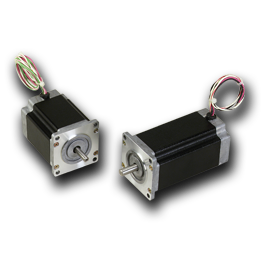 Our high-performance, brushless, maintenance-free stepper motors provide precise, extremely cost-effective motion control.

A servo motor is an electromechanical device that produces torque and velocity based on the supplied current and voltage. A servo motor works as part of a closed loop system providing torque and velocity as commanded from a servo controller utilizing a feedback device to close the loop. The feedback device supplies information such as current, velocity, or position to the servo controller, which adjusts the motor action depending on the commanded parameters.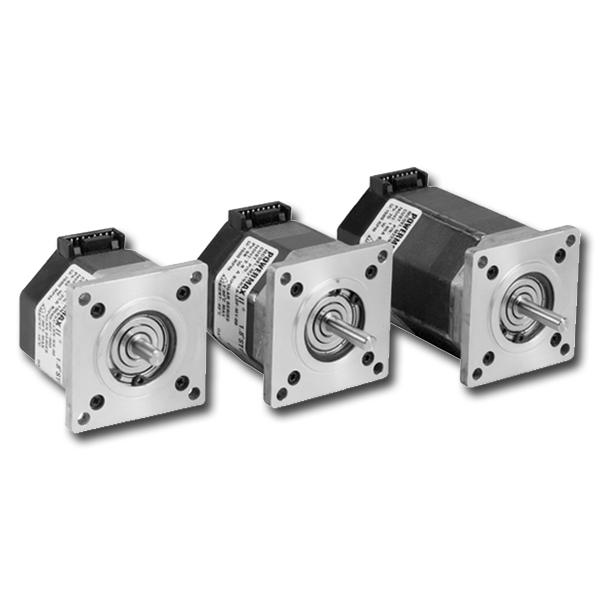 A stepper motor is a simple two phase brushless synchronous motor containing a segmented magnetized rotor and a stator consisting of a prescribed number of electromagnetic coils. When energized, these coils create north and south polls that push or pull the segmented magnetized rotor to make it spin.