Learn More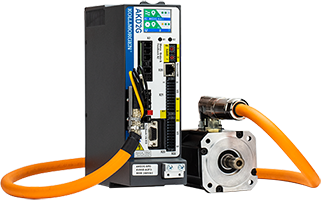 Kollmorgen introduces the next generation of motion for more ambitious machines built on more capable performance and more confident engineering. The Kollmorgen 2G Motion System harnesses the full performance potential of our leading AKM2G servo motors and perfectly matched AKD2G drives designed to deliver unrivaled power density and control. The result is significantly enhanced torque, responsiveness and SafeMotion capabilities in a compact footprint that enables easy installation and total flexibility.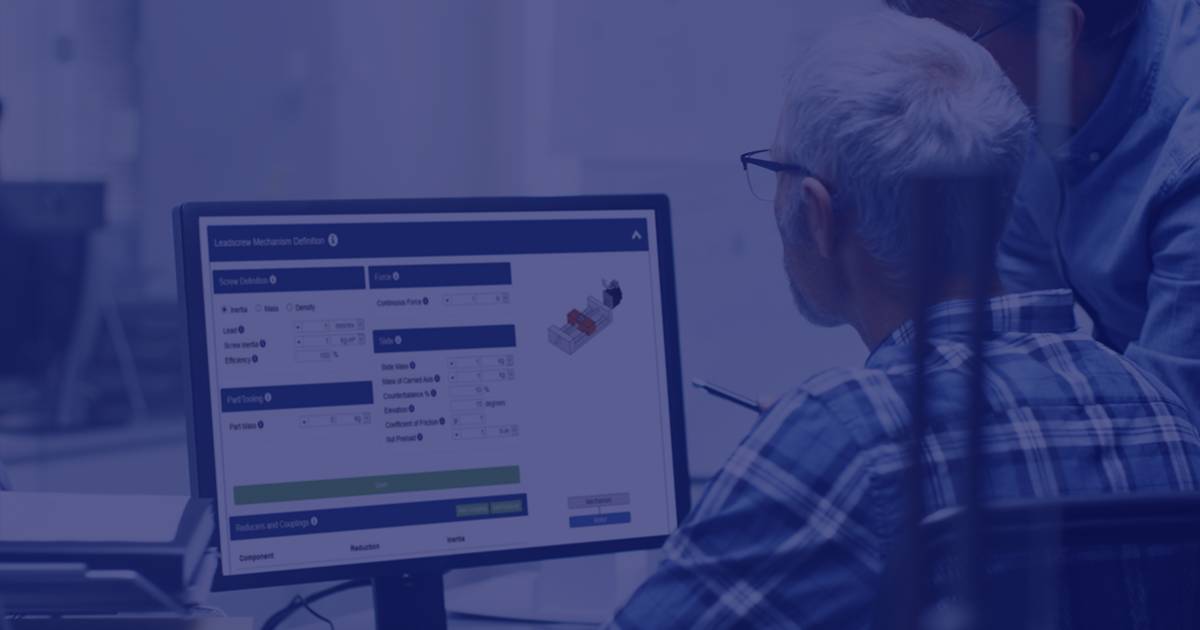 Are you unsure of the required torque and speed even though you know the application requirements? Use Motioneering to determine the scale of the mechanical project and find the combination of motors and drive systems that match the requirements.

When a load is driven directly by the motor, the conversation around reflected inertia goes out the window. The belief is that direct driven loads do not, by their nature, have a reflected inertia. Some folks are even confident enough to say that the ratio of the load inertia to the motor inertia does not need to be taken into account when direct driving the load as long as you have enough torque and speed. I have never had enough confidence to make such a statement.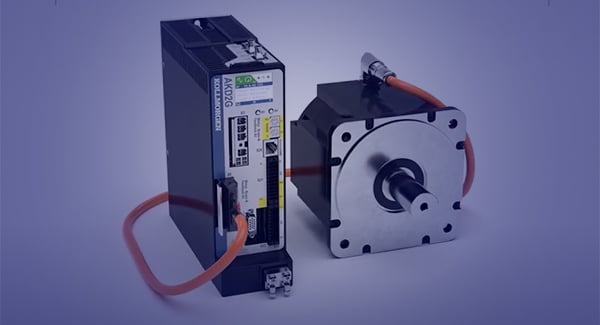 Working with motion control experts like Kollmorgen makes selecting a servo system easier and faster, resulting in an optimal system for the application.