Learn More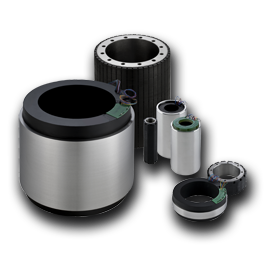 The KBM series offers high performance, long life, simple installation in a motor kit that can be embedded directly in your mechanical design. A huge selection of standard motors and cost-effective modifications ensure a perfect fit.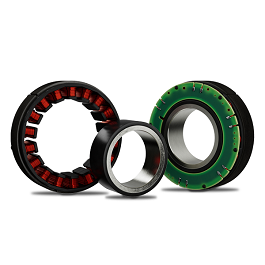 These next-generation frameless motors deliver high torque density for your most compact, lightest electromagnetic package, standard sizing for harmonic gearing, and scalable design to keep you on top of your global production needs.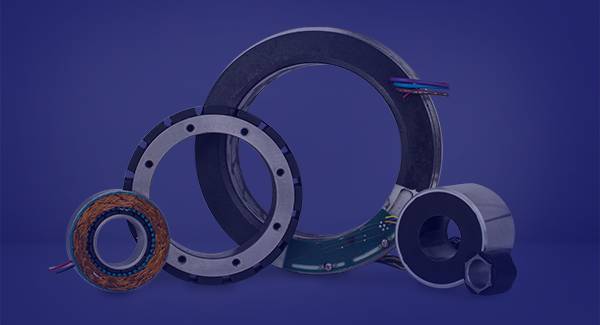 There are lots of reasons to choose a frameless motor. They're extremely compact, simple, efficient and precise. Is that what your application requires?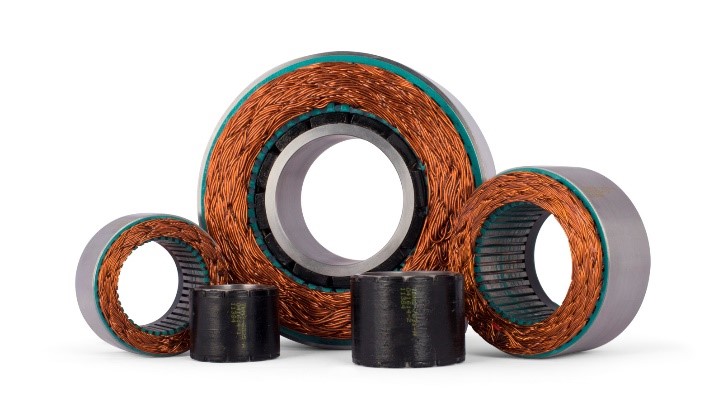 Frameless, or "servo motor kits", open up numerous possibilities in designing motion elements for your machine related to performance. A frameless motor consists of rotor and stator components which are built into a machine assembly to transmit torque to a load. Many applications which take advantage of a frameless motor are direct driven, which eliminates bandwidth robbing compliance. Effectively, this means you have eliminated torsional losses and any wind-up or spring losses.