Learn More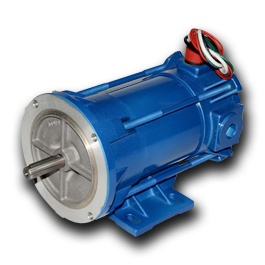 Explosion-proof versions of motors are designed to minimize the risk of explosion, and to contain any internal explosion that may occur without allowing it to propagate to the outside environment.
AKM Washdown and Washdown Food Series servomotors incorporate a protective 2-K coating, IP67-rated seals, stainless steel hardware, special greases and other materials designed for applications such as food, beverage and pharmaceutical processing where hygiene and frequent cleaning are critical requirements.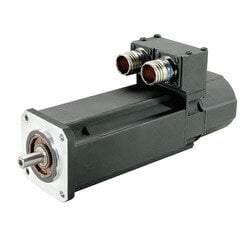 These enhanced, high performance motors are MilSpec 810E rated and IP67 sealed. They are supplied standard with a stainless steel shaft and chemical agent-resistant paint for reliable duty in harsh environmental conditions.
MX Series are Explosion-proof rated stepper motors, designed to meet Class I, Division 1, Group D hazardous location requirements. They are available in NEMA 34 and 42 frame sizes providing minimum holding torques from 1.27 to 9.82 N-m (180 to 1,390 oz-in).