Learn More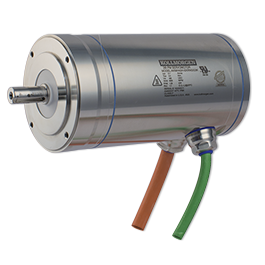 The AKMH Series is built to withstand the most rigorous of washdown regimens. The combination of the AKMH's IP69K construction and corrosion resistant materials make for a servo motor that will last the life of your machine.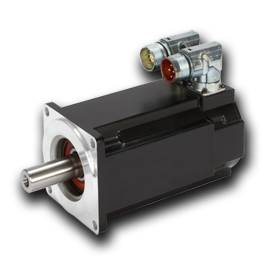 Our best-in-class, high-performance servomotors offer a wide range of mounting, connectivity, feedback and other options. More than 500,000 standard models are available along with co-engineered modifications to suit almost any application requirement.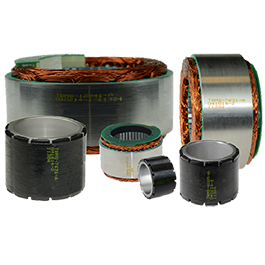 Our TBM series provides direct drive frameless motors designed to be directly embedded in the mechanical structure of your systems, minimizing weight, size and inertia without sacrificing performance.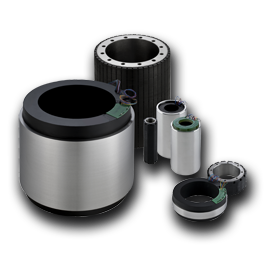 The KBM series offers high performance, long life, simple installation in a motor kit that can be embedded directly in your mechanical design. A huge selection of standard motors and cost-effective modifications ensure a perfect fit.