Learn More
A major producer of food-slicing equipment needed a new servo system solution when the CAN fieldbus module used by its existing controller reached end of life and was no longer available. The manufacturer engaged Kollmorgen to provide the technology and co-engineering expertise needed to deliver the required motion control.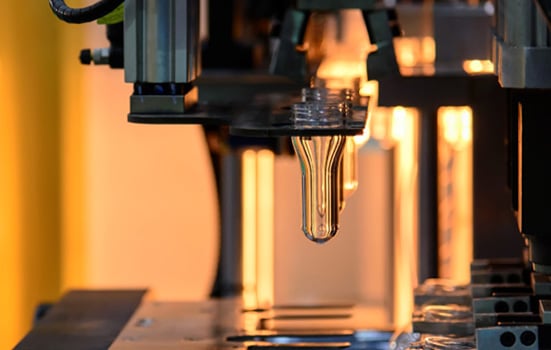 A major bottling operation in China needed to substantially increase output in order to ensure future success in a highly competitive market. The company engaged Kollmorgen motion experts in early 2019 to help minimize the machine's indexing time.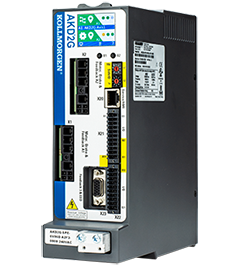 Born from a rich AKD heritage, AKD2G is the latest servo drive technology adding:
Dual-axis technology for additional space savings
Built-in functional safety options via SafeMotion Monitor (including FSoE)
Color Graphic Display
Optimized for single-cable power and feedback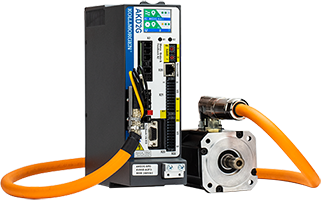 Kollmorgen introduces the next generation of motion for more ambitious machines built on more capable performance and more confident engineering. The Kollmorgen 2G Motion System harnesses the full performance potential of our leading AKM2G servo motors and perfectly matched AKD2G drives designed to deliver unrivaled power density and control. The result is significantly enhanced torque, responsiveness and SafeMotion capabilities in a compact footprint that enables easy installation and total flexibility.