Learn More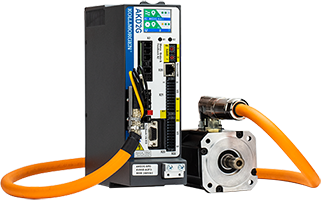 Kollmorgen introduces the next generation of motion for more ambitious machines built on more capable performance and more confident engineering. The Kollmorgen 2G Motion System harnesses the full performance potential of our leading AKM2G servo motors and perfectly matched AKD2G drives designed to deliver unrivaled power density and control. The result is significantly enhanced torque, responsiveness and SafeMotion capabilities in a compact footprint that enables easy installation and total flexibility.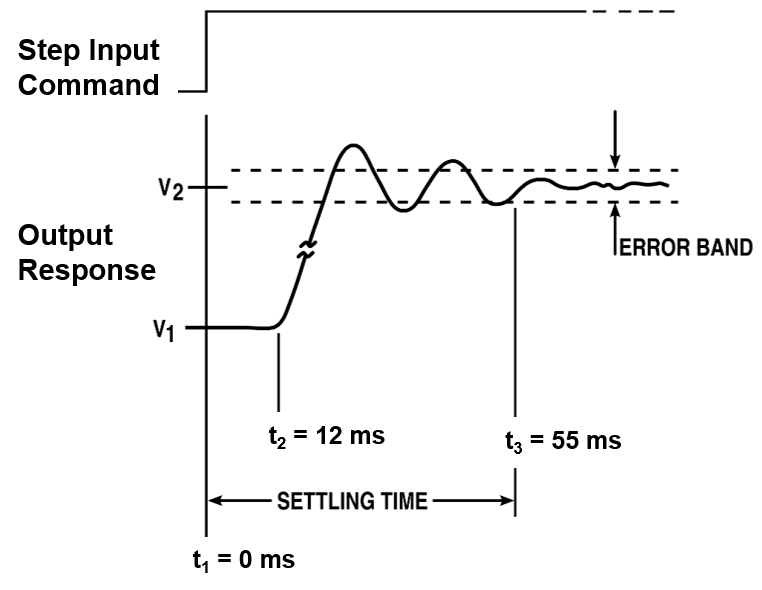 A stable servo system is essential for optimal machine performance, durability, safety, and consistent machine performance, which improves overall machine operation. Servo systems operate in various degrees of stability, with a fine line between stable and unstable. Changes in the mechanical system over time or machines with varying loads can move the system from a stable to unstable operating condition. This article unveils four key values that determine the stability level of a servo system.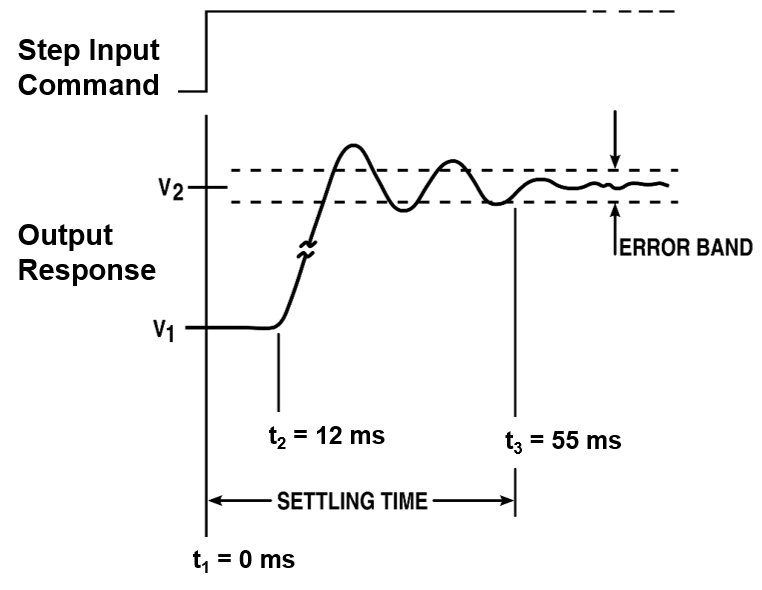 In simplified terms, bandwidth can be calculated as 1/(settling time) of a given step response of a servo system.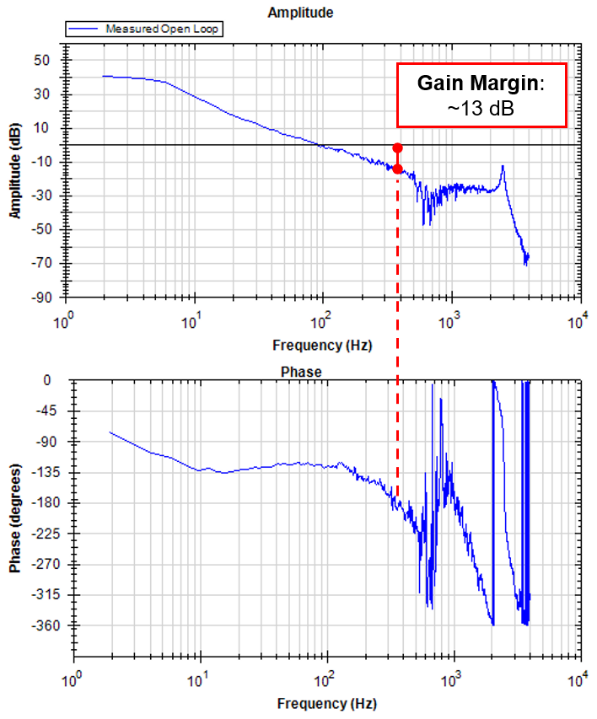 Amplitude gain margin is a measurement in the frequency domain, taken from a Bode plot, that takes the amplitude below 0 dB at the lowest frequency point that the phase reaches -180 degrees (phase crossover frequency).